---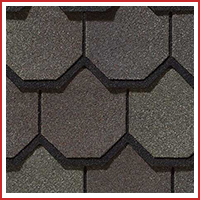 Carriage House®

Carriage House® shingles by CertainTeed evoke a sense of timeless wonder, simple beauty, and colonial elegance. These overlapping asphalt shingles are the perfect choice for anyone looking to give their home the charm of a Victorian cottage while simultaneously providing elite protection for it.
---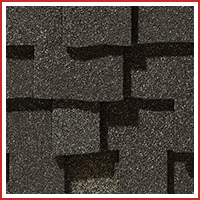 Presidential Shake® TL
Presidential Shake® TL by CertainTeed is one of the toughest asphalt roofing systems on the market. With three layers of durable material built in, it can withstand the weather in the toughest areas of North America and then some. Best of all, it does all that without sacrificing one bit of aesthetic value. These luxury-grade roofing shingles are a great choice for anyone who enjoys the look of a classic cedar wood shake shingle.
---
Belmont®

If you're going for a slate-style roofing look for your home, then Belmont® asphalt roofing shingles from CertainTeed might be exactly what you've been looking for. With a richly colored, mixed-shade look, these depth-creating shingles provide a strong and beautiful curb appeal for just about any home. Enjoy long lasting beauty and durability with the Belmont® roofing system.
---
Grand Manor®

Grand Manor® shingles from CertainTeed are the epitome of grace, style, and effectiveness. While providing a stunning curb appeal for your home, these tough roofing shingles also offer superior protection for your moderate to steep-slope roofed home.
---